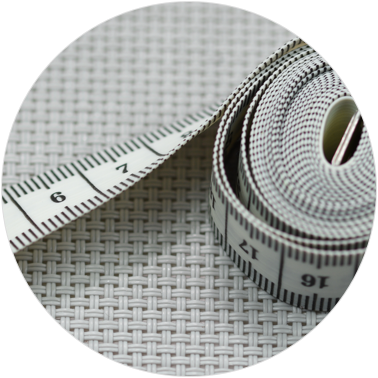 Before you start
You'll need a tape measure and you might find it useful to ask someone else to help or take notes.
Need a tape measure? Get a free one here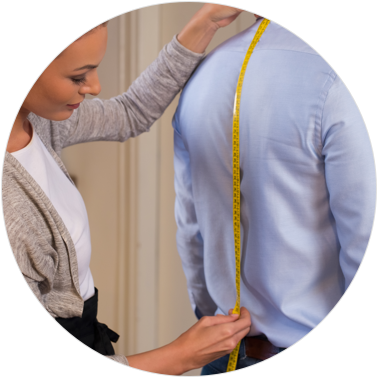 Take your measurements
Follow our simple video guides, and then submit your measurements after checkout.
If you need a bit of extra help after you've purchased your suit, you can visit us in our London offices. After purchase, you'll receive an email link to book in for an appointment.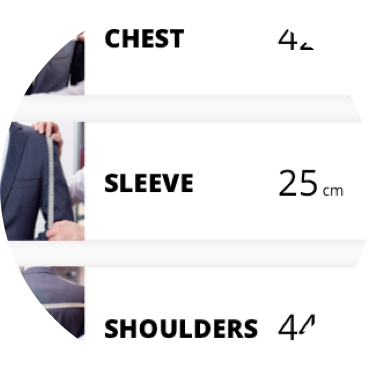 Made to measure
We'll save your measurements for every order and you can amend them within your account at any time.
Just to be safe we'll double-check them too and contact you if anything seems wrong.